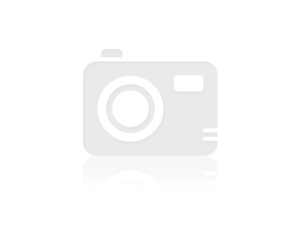 Healthy eating is getting a lot of press at the minute. I think we now all realise we need a healthy lifestyle to keep our bodies in good shape. This should be the primary reason for you say no to junk food and unhealthy food, but it is also good for you wallet too. A typical ready meal will cost £1.50 to £2 and you can get an awful lot of fresh food for that. This is even more applicable if there are at least two of you eating
Have a look at Frugal Living for some cheap recipe ideas or come up with your own. You will be surprised how much salad and vegetables you can get for a couple of pounds. Rice, pasta or potatoes are great for filling you up and are very cheap. A couple of jacket potatoes with beans or tuna will cost less than a pound. This should be enough to fill you up and it is reasonable healthy. Not ideal for winter but in summer you can quickly make a meal with a selection of salad and some cooked meat. Again it will only cost a few pounds and it doesn't get much healthier than salad!
If the convenience of ready meals and junk food is what makes it appealing then there are a number of ways you can combat this. Cook up a some meals at the weekend that can be heated up during the week for a very quick meal. Things like curry, lasagne and chilli are ideal for this. You can even freeze most things to so you can do huge batches for even bigger savings.
An alternative to batch cooking at the weekends it to use a slow cooker. This is basically a large electrically heated dish that cooks things at low temperatures over a long period. You can set it going in the morning and come home to a nice hot meal. You can make a whole range of dishes, curries are particularly good in them. They are also excellent for cooking meats. You can fit a whole chicken in one and leave it to cook during the day, or even leg of lamb. The slow cooking also makes the meat very tender. Lamb cooked in a slow cooker was some of the best I have ever tasted.
On top of this there are huge number of meals that can be prepared in a few minutes when you get in on an evening. Something like a stir fry only takes about 5 minutes and the ingredients are very cheap. Pasta is another idea for a super quick meal. This can be made in less than 10 minutes and if done with a tomato sauce is pretty good for you. Just make sure you don't have too much carbohydrate in the week.
Image Source – iandeth