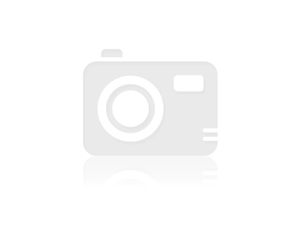 There have been companies offering cheap international phone calls for a number of years. Often in the form of a phone card that meant dialling a number before the one you wanted to call. In recent years this has become a very competitive market. One of the reasons for the increased competition on cheap international phone calls is Voice Over IP (VOIP). This usually means using the Internet to make calls.
If you use a service such as Skype and the person you wish to call can also use Skype then you can make completely free calls. There are a number of providers of similar solutions one of the most popular is Google Talk. These services usually allow you to call normal telephones too at discounted rates. If you would prefer to use a normal phone but still take advantage of the savings that can be had with VOIP then a service such as the one offered by Vonage may be suitable. You pay a monthly fee of around £7 and can make unlimited calls using your broadband connection. These services also allow you to make free local calls too.
Possibly because of the new VOIP services, the traditional international call market has also become very competitive. Lots of providers will allow you to pay an extra monthly fee for discounted or no charge international calls. In the UK this started to become more common when you were able to start using companies other than BT for your calls. As with any market, increased competition usually means reduced prices. Telephone services is definitely becoming an increasingly congested market which is usually good for the consumer.
Image Source – givepeasachance