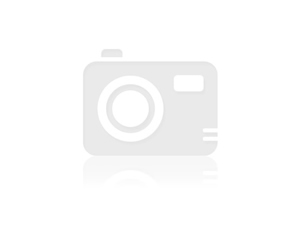 Over the past couple of years broadband has changed a lot in the UK. LLU has really started to take off and is becoming ever more popular. This is Local Loop Unbundling and basically means that a company other than BT has put it's equipment in your local exchange. You may think this doesn't sound like much, but it can mean much lower costs. The providers aren't having to pay the rate BT set so they can be much more flexible with their pricing. This has led to a number of free broadband offers if you are already taking another service from a provider.
It isn't all good news though as a number of companies don't seem to be doing a very good job of providing a reliable broadband service. A good website for find the best deals and getting genuine user reviews is Think Broadband formerly ADSL Guide. Here you can pick your new provider with confidence. You may also be limited to the number of companies that operate in your area. LLU requires the provider to place their own equipment in your local exchange so it is taking time for them to get round the exchanges. Also they won't put their equipment into exchanges that they don't think will make them a profit. Another good website is Samknows this will tell you which LLU providers are available at your local exchange. Another benefit of LLU is that many companies are offering ADSL2+ which isn't currently available from BT. This typically allows speeds of upto 24mb compared to the standard 8mb normal ADSL can achieve.
If you aready have a mobile with O2 or TV from Sky you can take advantage of special deals that they offer their customers. There are a number of other companies doing this too. With Sky if you local exchange has their equipment and you are already a Sky TV subscriber you can get free 2mb broadband, pay £5 for 8mb broadband or £10 for 16mb broadband. This is a great deal and most of the reviews of Sky's LLU offering are pretty good. Lots of companies have similar cheap offers but be sure to check out the reviews on the sites above before committing. You should also make sure you are aware of any tie ins that may keep you with the same company for a year or longer.
In summary if you are paying more than £20 for upto 8mb broadband you can probably find a better deal elsewhere. With increased speed and a lower cost. You should check with your TV or mobile provider to see if they offer any deals and if they don't you should consider moving to one that does.
Image Source – PPDIGITAL